It is my great pleasure to inform you that today (1.6.2021) is officially the year I will operate under the WARCOPY brand. Hundreds of orders were sent under the Warcopy brand in a year, and a total of over 6,000 products were shipped. But the most important thing is that in a year I was able to help you get modern products for reenactment events, photography and video shooting.
As a reward that the Warcopy brand can celebrate their first birthday thanks to you, I have prepared a 10% discount for the month of June for those who created an account and shopped during the first year. And also birthday tickets for those who like surprises.
---
When ordering over 30€, you can choose a lottery ticket to the order as gift and if you are lucky enough to receive an additional gift with a bigger reward. For the first Warcopy birthday, 100 lottery coupons were created, packaged and mixed. It is a coincidence about which coupon you will receive by ordering.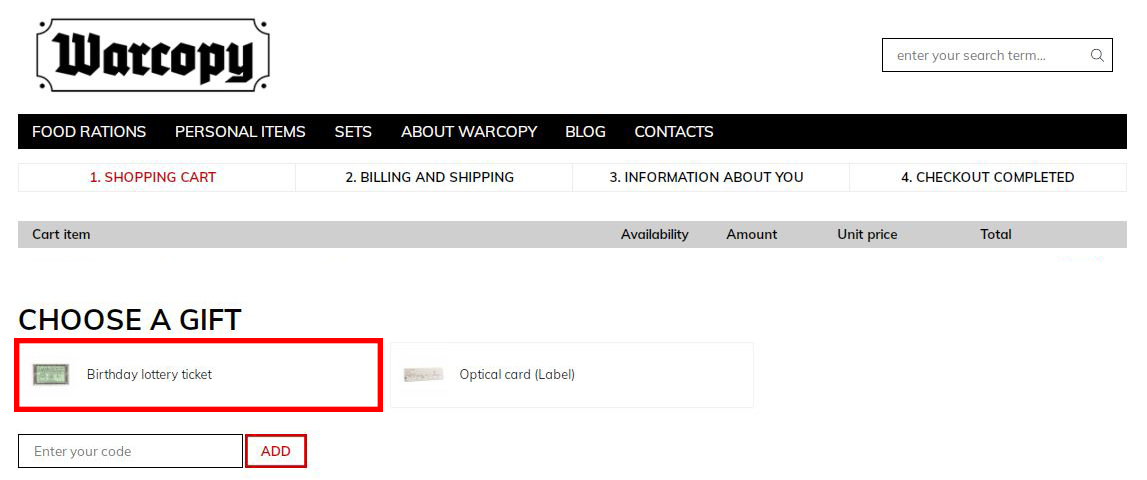 ---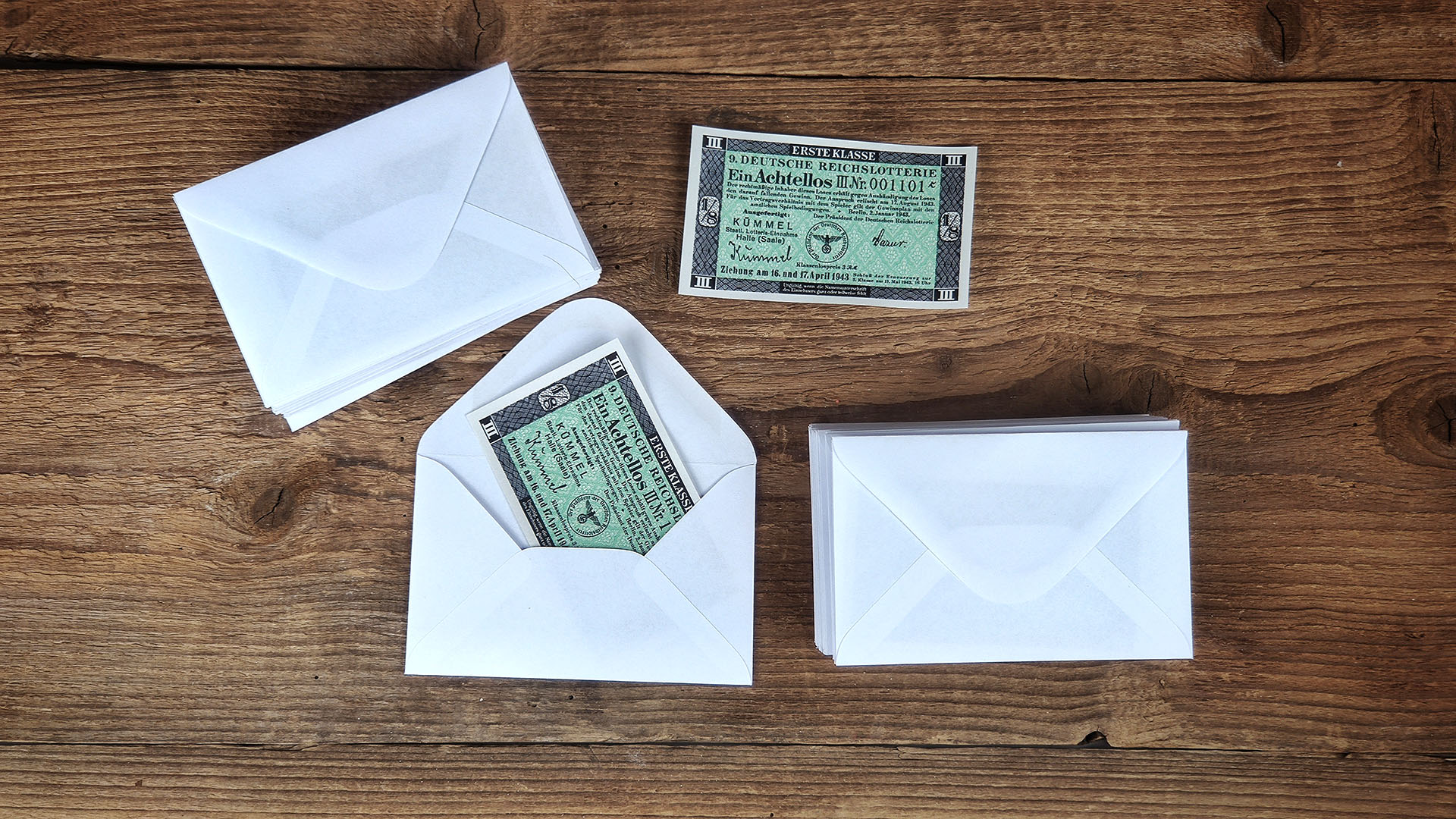 In these 100 lottery coupons, 32 discount codes are hidden for your next order:
4x 5% Discount
4x 8% Discount
4x 10% Discount
5x 3€ Discount
10x 5€ Discount
2x 10€ Discount
2x 15€ Discount

1x

20€ Discount
---
How do I find out if it's a ticket with a price?
If the coupon code starts with 0, this coupon has no additional gift.
If the coupon code starts with 1, this coupon is with a birthday gift.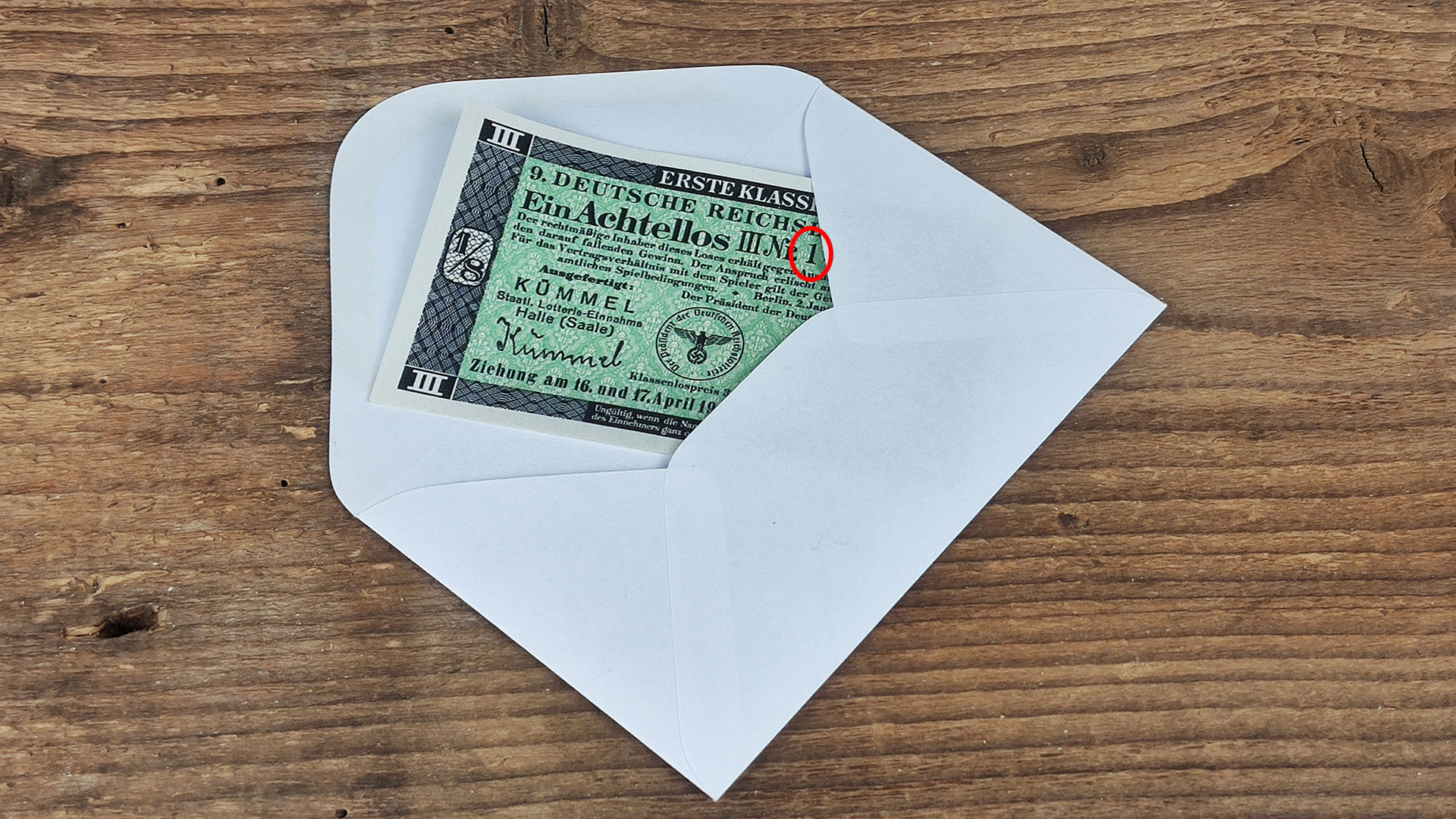 ---
What prize did You win?

---