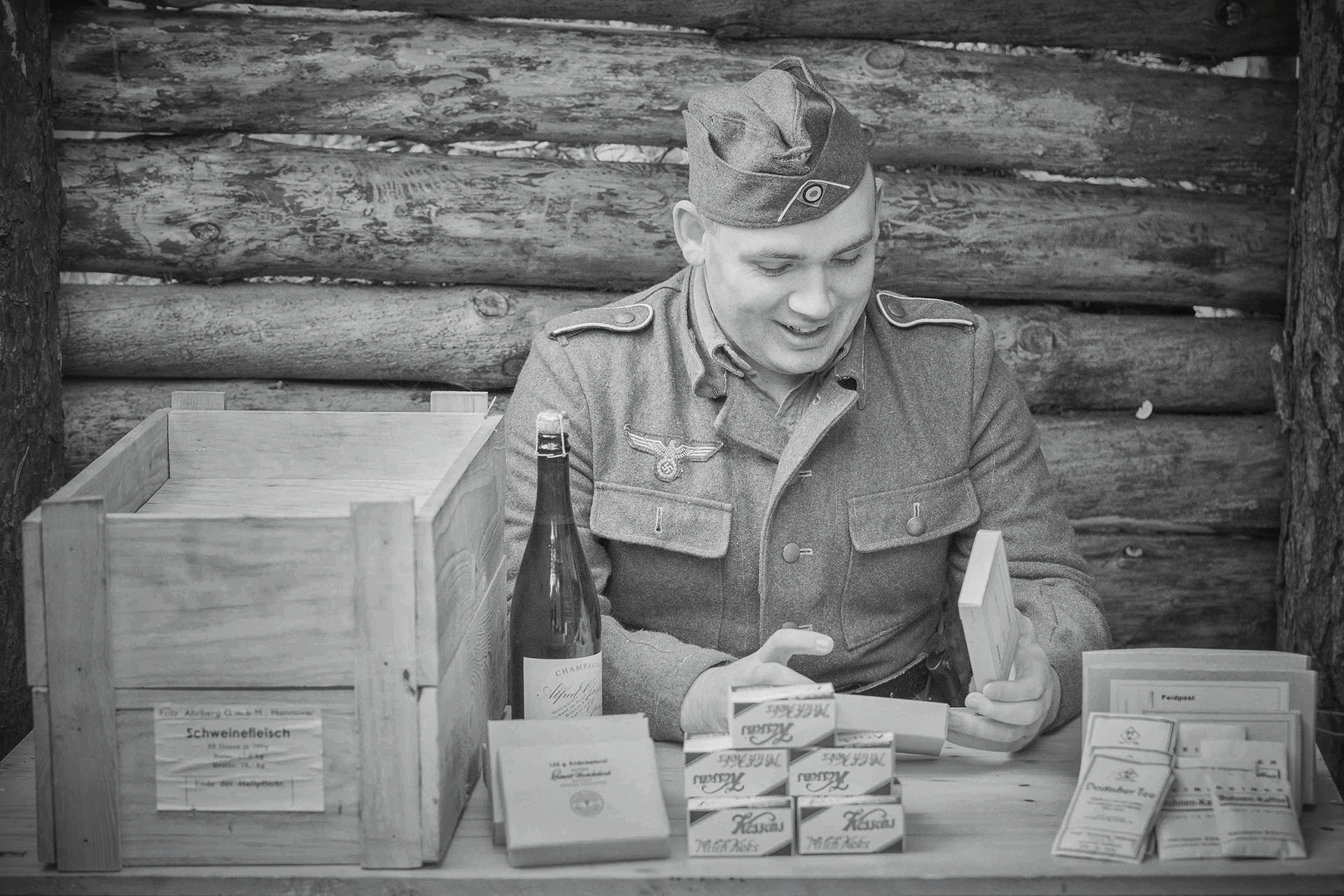 The idea to create such a project was the need of our reenactment group to get food and also personal needs for our fighting reconstructions without having to hide them during the war reconstructions and also in the camp. We have been dedicated to reenactment since 2013 and it is something with which we have always had a problem how to disguise modern products. The elimination of this problem began by reproducing the things I have in my personal collection, and so the WW2 Rations instagram was created. When interest in the products escalated it was time to create something user friendly and so a Warcopy site and store was created. I manage the whole shop myself and so it is a one man show, which also has its disadvantages, especially that quite often it is possible to see sold out products. Well, I'm working to make it happen as little as possible.
---
Be historically correct!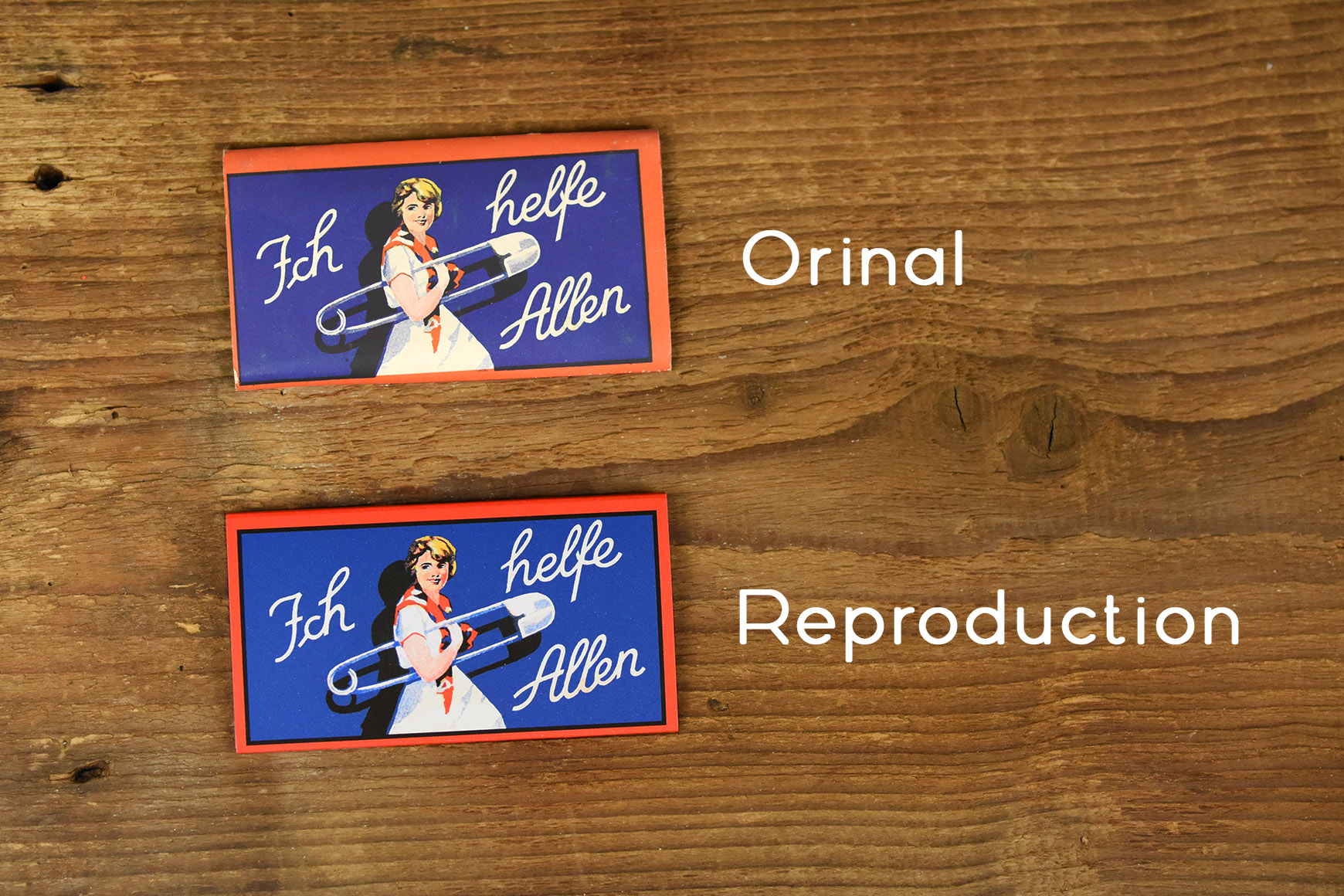 The main purpose of this store is to convey my idea of "using reproductions of packaging and thus protecting original items from destruction." How often it has happened to us that you have to use original items, whether personal items or food packaging at exhibitions, which will be damaged very quickly. As it has been many years since the Second World War, it is a problem to get some packaging and, if so, very expensive. It is therefore better to keep these original items in a private collection and not use them in exhibitions where many people get to the original product.
---
Warcopy production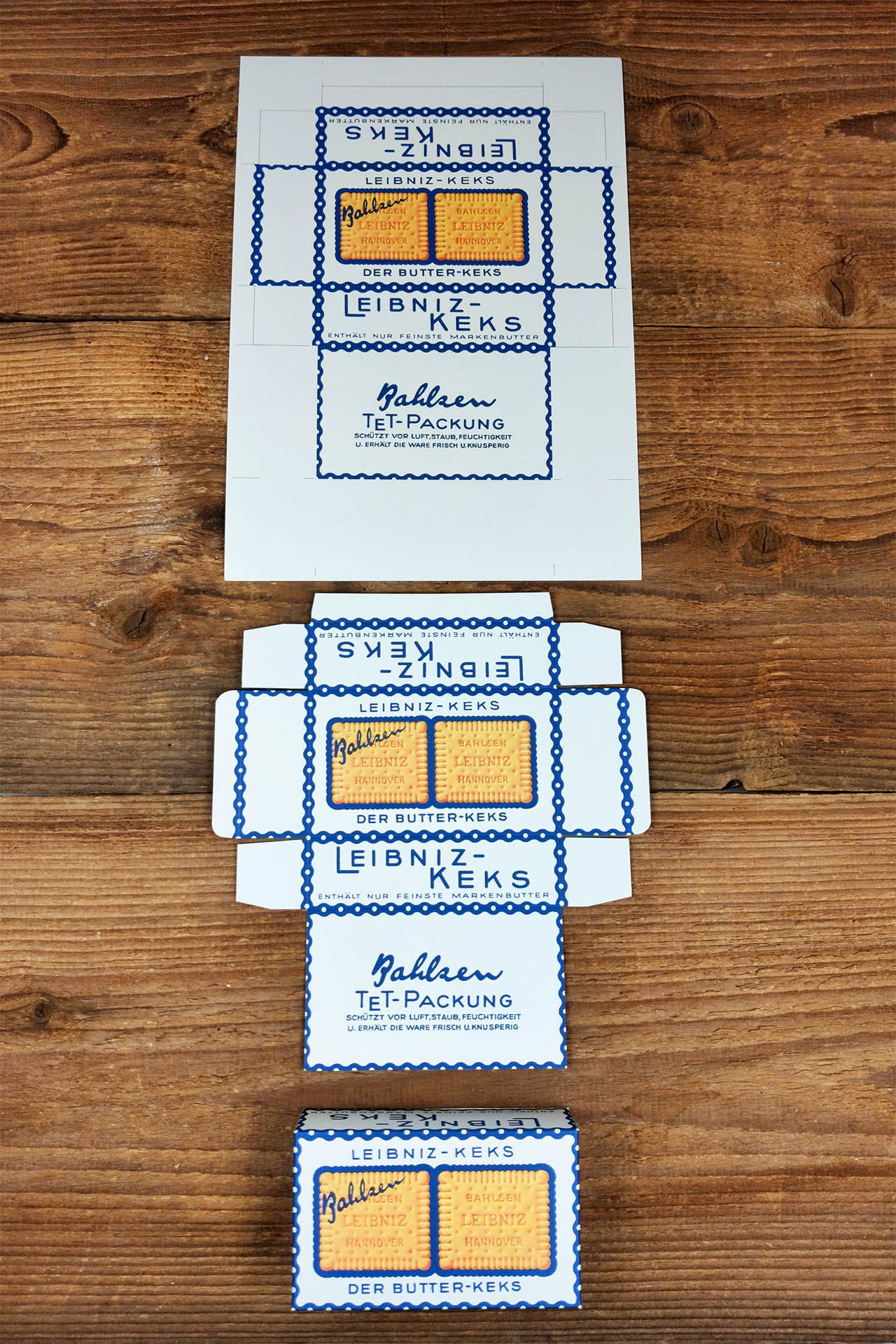 Since I learned to work well with photoshop during my work as a photographer, I was able to use this experience in my hobby. The main source from where I draw ideas for new subjects are mainly from personal experience at reenacting events where I always find out what I miss on the reenacting event. Subsequently, I will either buy the item in my collection and reproduce it, or look on the internet as some items can no longer be bought. If I manage to buy the original item in the collection, the reproduction procedure is simple: Scan the product > clean and prepare graphics > print on the appropriate paper.
In the beginning, I started printing products on a classic inkjet printer, but a small drop of water was enough and the graphics were scattered, which did not look good. So I soon switched to a higher quality inkjet print that is more water resistant. (I recently found a product printed by this print after about the season and I was surprised how long the print lasted ) As more and more reenactors need to solve the same problem as we had = get modern food and personal needs for war reconstruction, manual cutting begins to be gradual quite slow, so I didn't deal with various improvements like dies and a press or a cutting plotter. But there are still products that I cut by hand.
---
Product photoshoot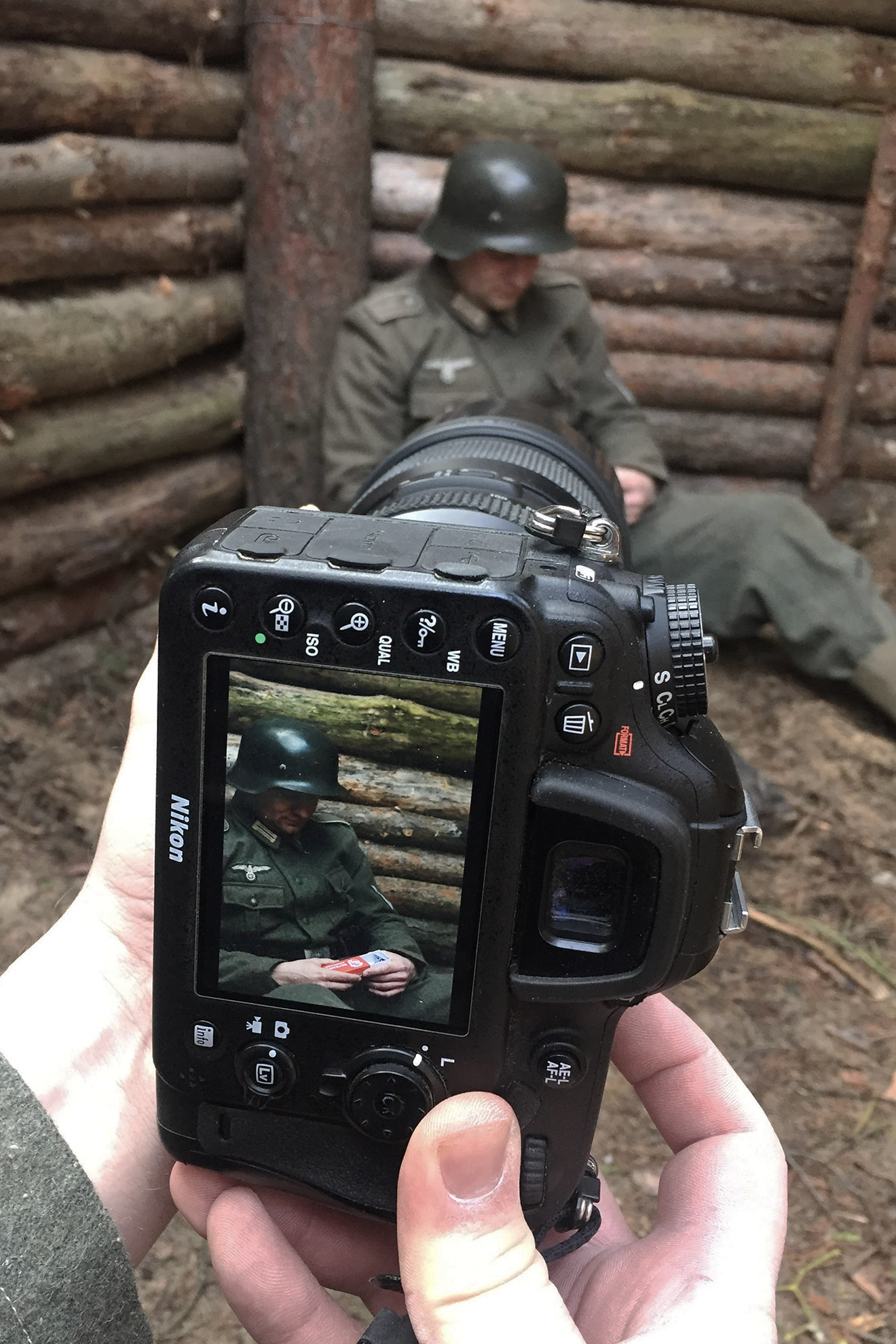 We take most of the photos of products "in action" in the built trenches of our reenactment group, where we sometimes shoot videos and also do private living history event. I take photos of the products with the members of our club where we try to create in the photos what the products look like during use. It is also possible to look at what it will be like when you use the products for your war reconstruction or camp life.
---
Product testing
We often use the products for war reconstructions or filming. I often find shortcomings in my own products that I can eliminate and thus avoid your dissatisfaction with the product. As was the case with absorbent printing ink or the use of other more suitable paper.
---
Order packaging (Store backstage)
Minor changes are currently planned, so the backstage from the warehouse will be soon.
---