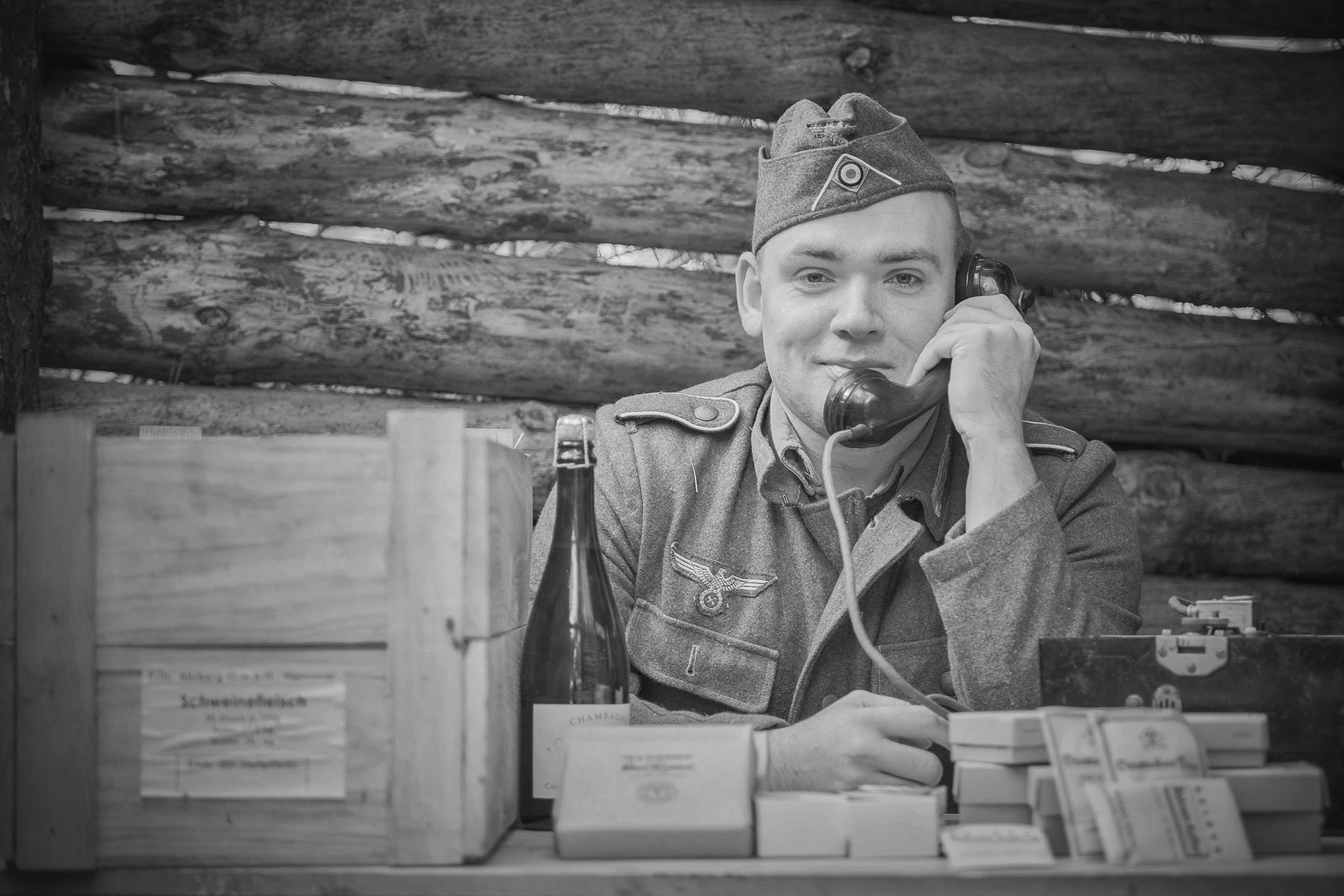 Did not find the right information do not hesitate to contact me.
I'll reply to you as soon as possible.

But before you write me a question, first try to look:


Do you have any questions? We'll answer them. Please fill out your contact details carefully.
---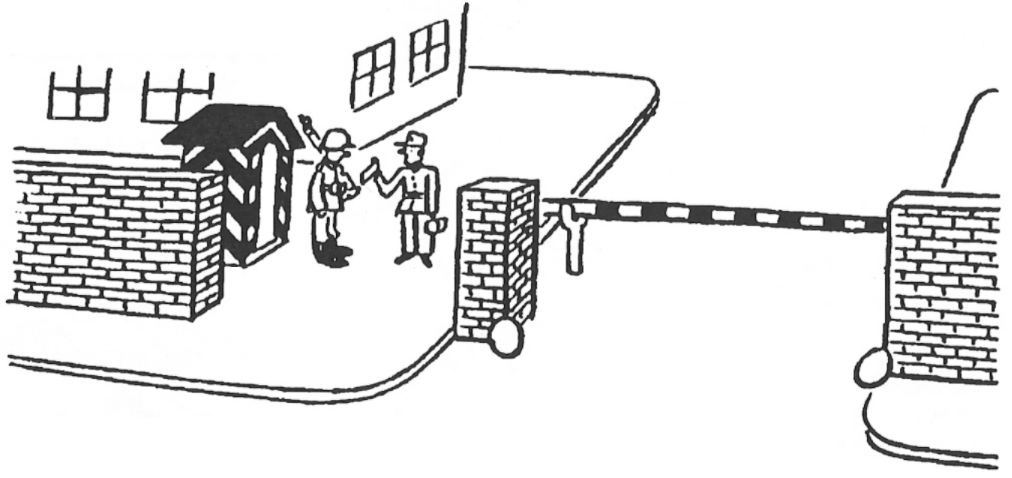 Contact information
Email: info@warcopy.com
IG: @warcopy_com

YouTube: Warcopy
Important information about company:
Max Work s.r.o.
Štúrova 2492/157
901 01 Malacky
Slovakia

ID (IČO): 54371155
---