Description
Reproduction of rope accessories for a soldier during the Second World War. Designed for attaching a tent and for drying clothes.
---
Washing cord
Reproduction of a rope for drying clothes. Rope length 4m and diameter 4mm. Great combination with German clothespins. All you have to do is tie between the two points and hang the washed clothes.
Loops for zeltbahn
Reproduction of zeltbahn loops designed for easy installation. The loop has a knot on one side, just push it through the holes and tie the knot.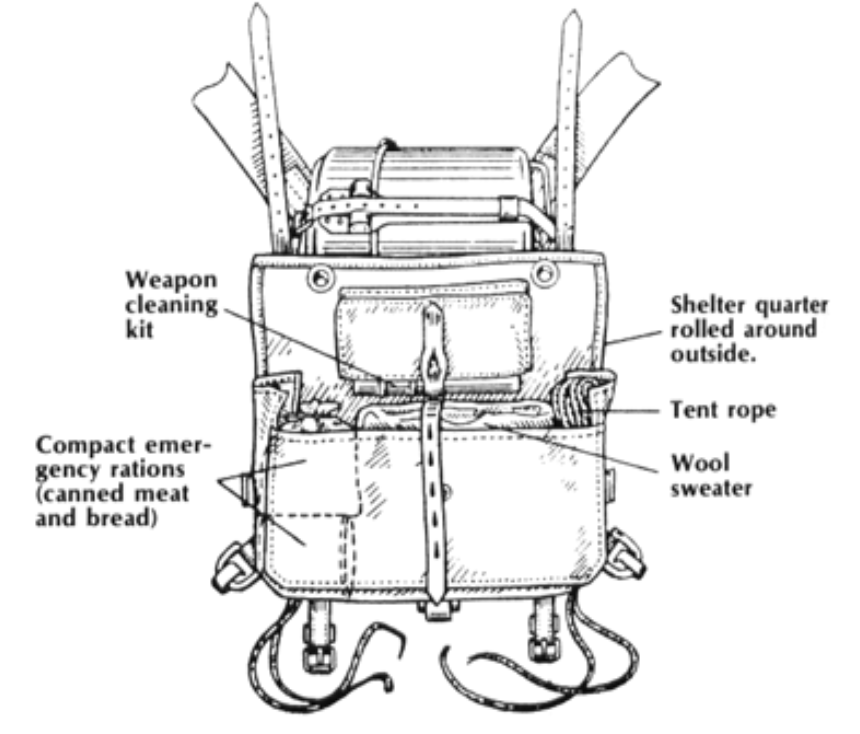 Rope for zelthbahn tent
Reproduction of a rope for setting up a German tent from a zeltbahn. Eyelets are tied at the end of the rope for easy installation (just thread it on the rod and pin). This rope was a mandatory equipment for tent pegs and zeltbahn. According to the manuals, it was to be placed in a combat pocket on an A-frame.
---
Product variants:
REENACTOR- complete product for use
Be the first who will post an article to this item!